Latest articles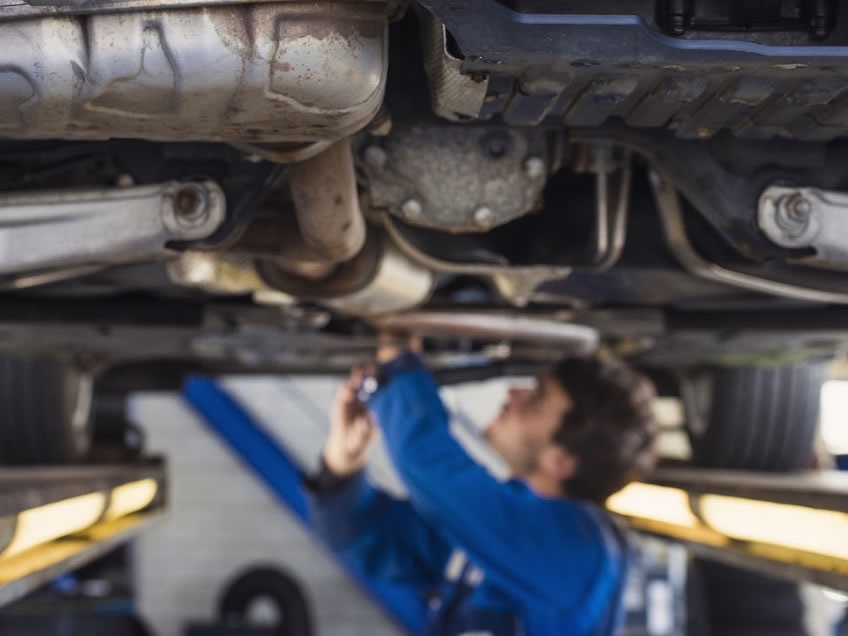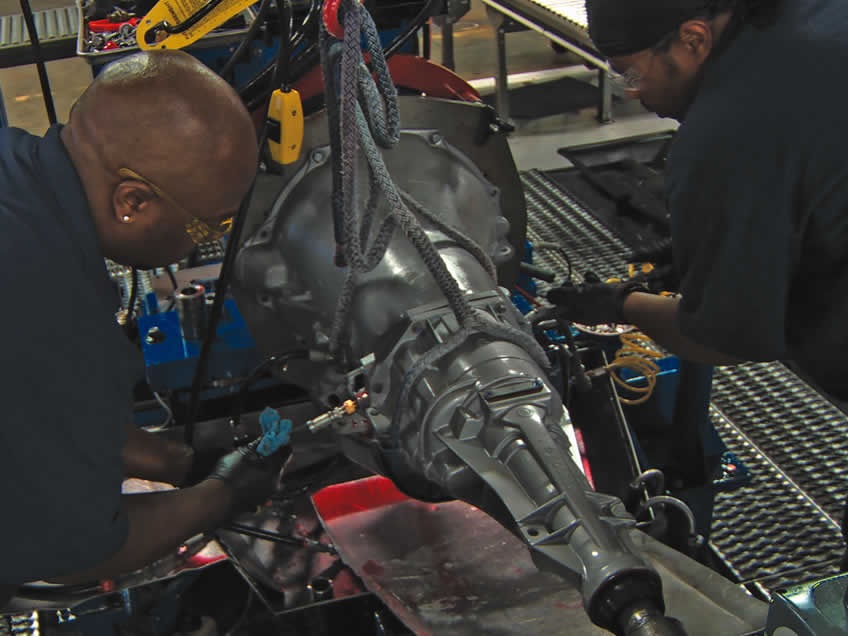 Transmission Problem Signs
Transmission failure can lead to costly problems, so the sooner you identify an issue and get it repaired, the better.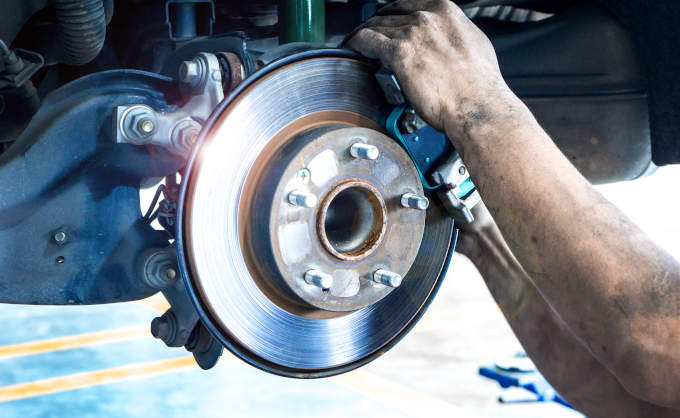 Are Your Vehicle's Rotors Warped?
What causes brake rotors to warp? And is there anything you can do to prevent it? Here's what you need to know about warped brake rotors.